This Swiss watch manufacturing company also produces eyewear, mobile phones and accessories.  The TAG Heuer name is an abbreviation of 'Techniques d'Avant Garde' and Heur refers to the founder, Edouard Heuer. While the watches have evolved over the decades, they still possess a persisting sports-like look. With a range of chronographs and memorable timepieces available, this brand boasts a technological appeal and premium functionality.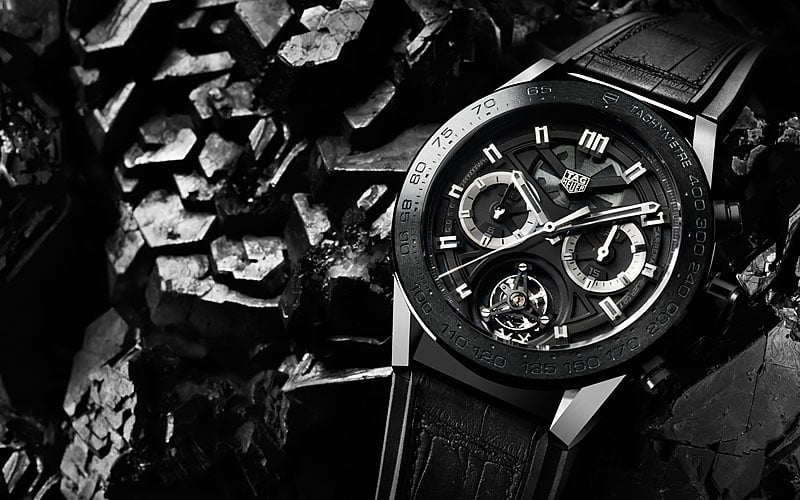 RECOMMENDED TAG HEUER WATCHES
18. Seiko
Founded in Tokyo Japan in 1881 and incorporated in 1917, Seiko is well known for its function and style alike. This brand produces both quartz and mechanical watches. The Japanese luxury brand has evolved over the years and has expanded into eyewear as well as jewellery and interestingly enough, printers.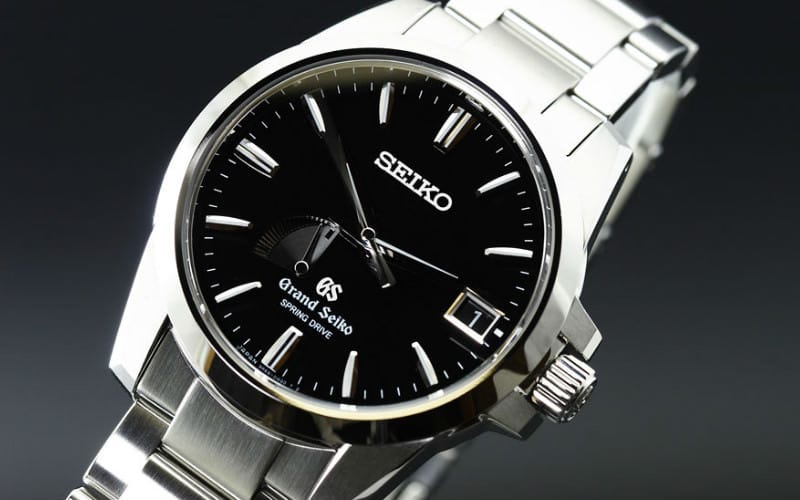 RECOMMENDED SEIKO WATCHES
19. Louis Moinet
Inventor of the Chronograph, Louis Moinet was not only a craftsman of watches but a horologist, sculptor and painter. His name and branding were revived by founder and creative director of the Louis Moinet brand, Jean-Marie Schaller. This independent luxury brand is located in Switzerland and prides itself on its incorporation of exotic materials and innovative technology.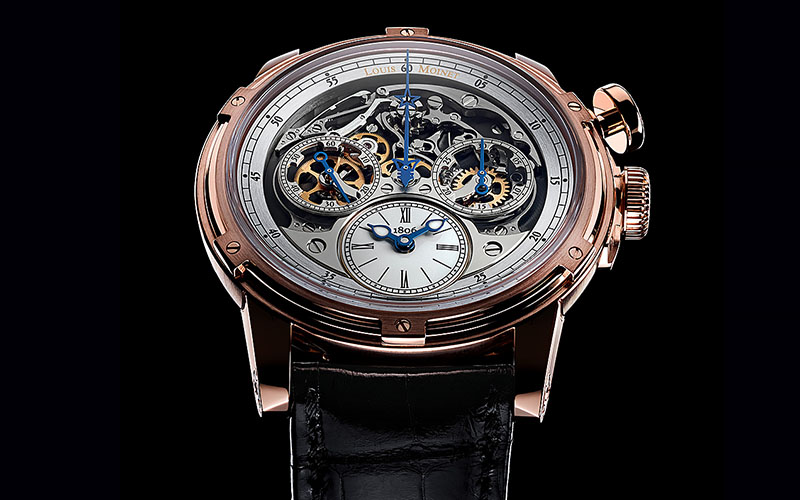 20. A.Lange & Sohne
A.Lange & Sohne was founded in 1845 by Ferdinand Adolph Lange. The brand favours mechanical movements as opposed to quartz movements and its cases are made in different tones of gold, like yellow gold, rose gold, white gold and platinum. The brand is synonymous with iconic styling and superior quality.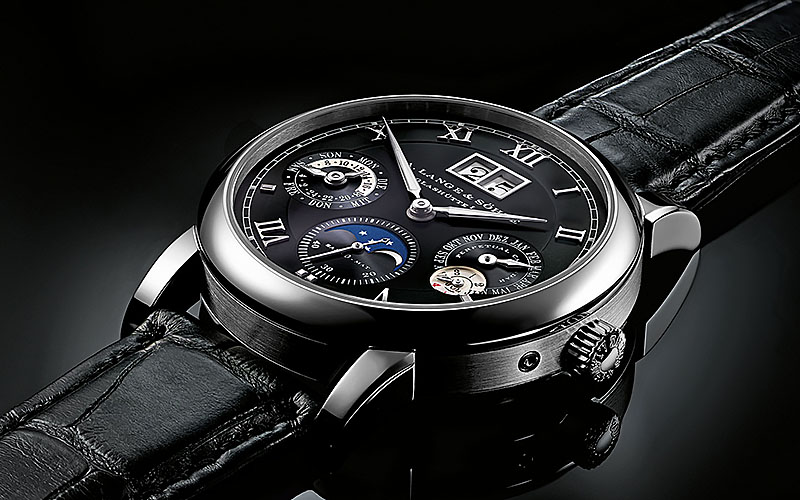 Comments
comments